Professional photography is the first investment I recommend businesses make to increase their brand awareness. Professional images will create a narrative between you and your ideal clients, whether it is staged lay-flats, lifestyle, themed, bold/modern, and/or behind the scenes, they all connect with the viewer. In today's social media we all crave constant updates, new ideas, and to feel relatable. Quality and consistency in a brand create interest, interest creates trust and sales. Quality images will add value to your service and/or product.
A photograph can change your image as a professional, set up a consultation today and learn how I can help create the powerful photos necessary to stand out.
Above all, I value your experience during our session with portraits that capture you at your best.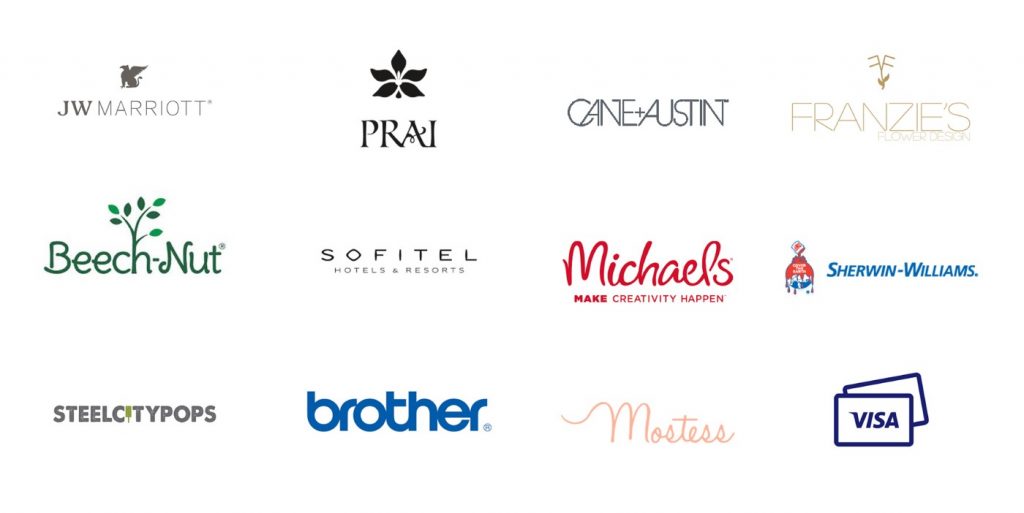 Subscription
$295 per month
3-month minimum
Includes:
– 1 hr shoot every month (mix of product and portraits)
– 20 Retouched images every month
– 30 min phone consultation
Subscription
$595 per month
3-month minimum
Includes:
– 2 hr shoot every month with the option of splitting your shoot into two 1 hr shoot options for the month (mix of product and portraits)
– 40 Retouched images every month
– 1-hour phone consultation
– Generation of creative concepts and ideas
Hourly
$295 per hour
Includes:
-On-location or in studio
– 20 Retouched images (mix of product and portraits)
– 30-minute phone consultation
*Ideal for large production styled session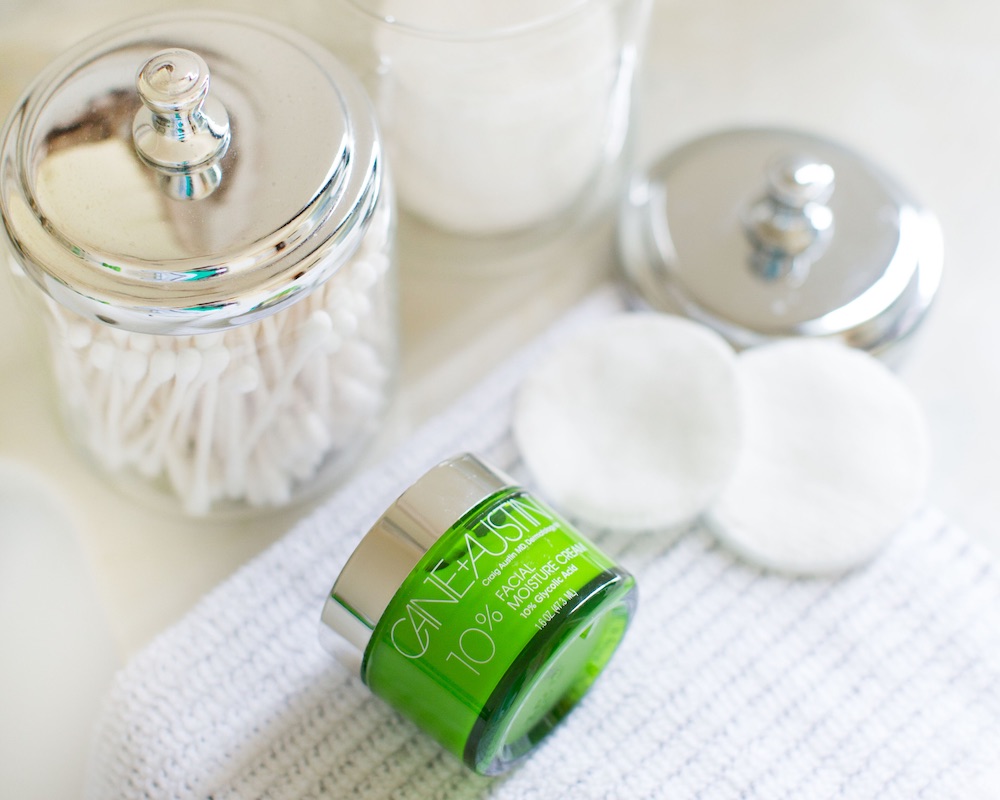 Products
Build your business with curated images that make you stand out
---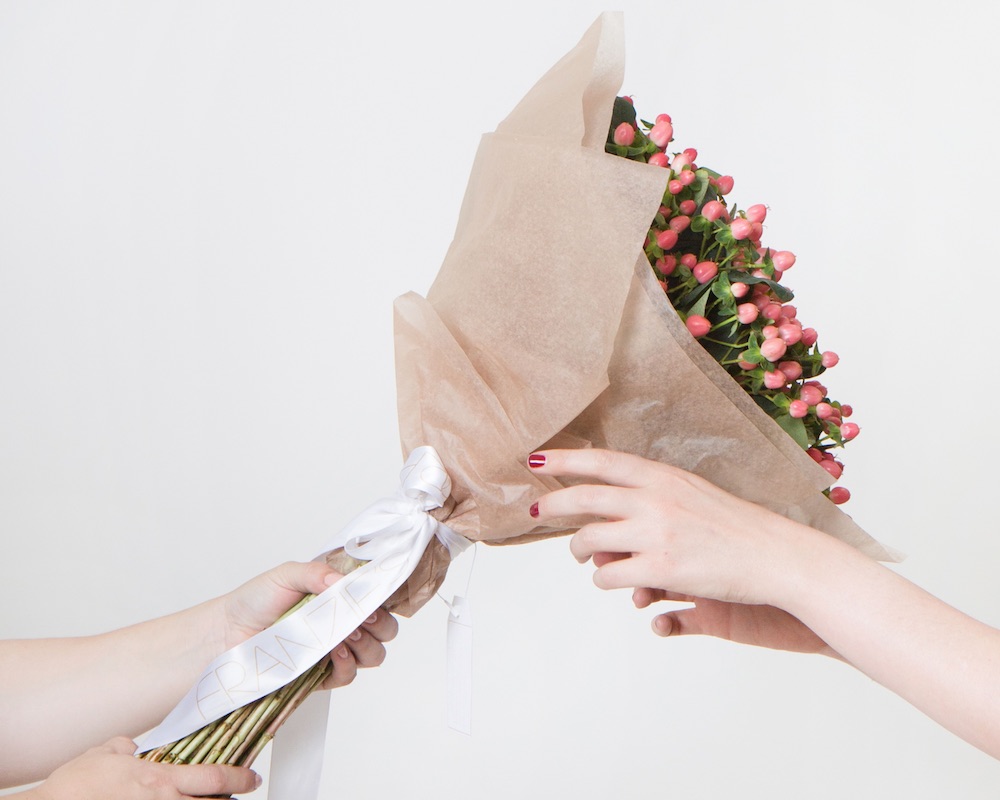 Lifestyle Content
Your business, show them your style with a Service Brand session
---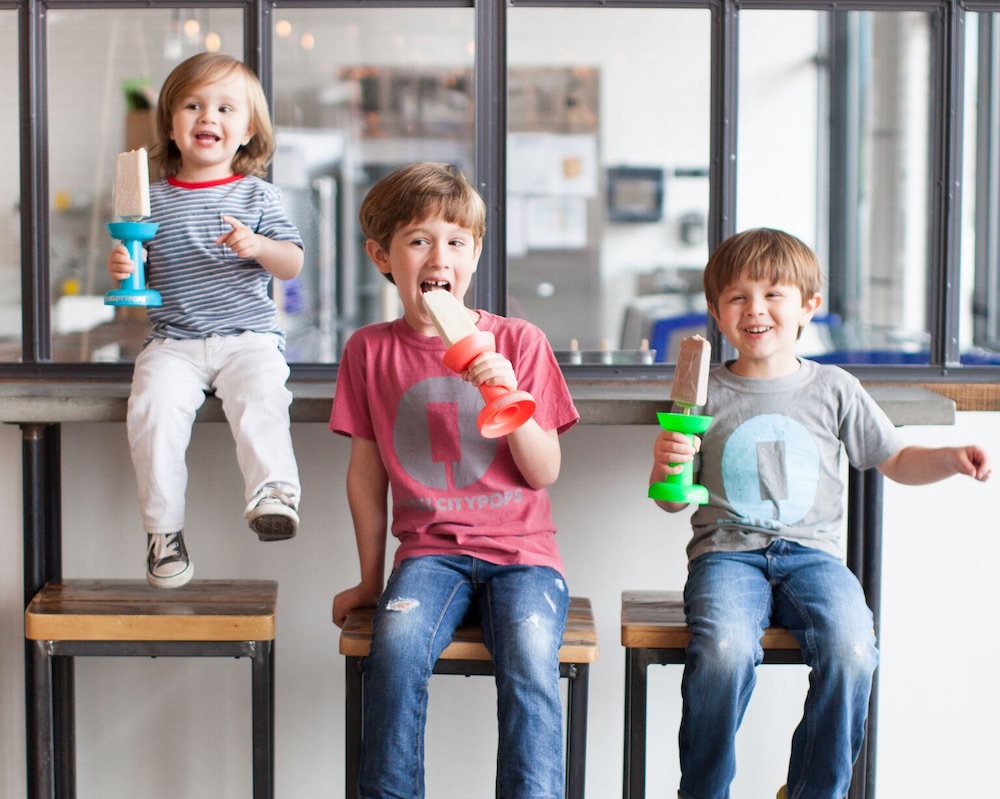 Social Media
The importance of visual content for online marketing
---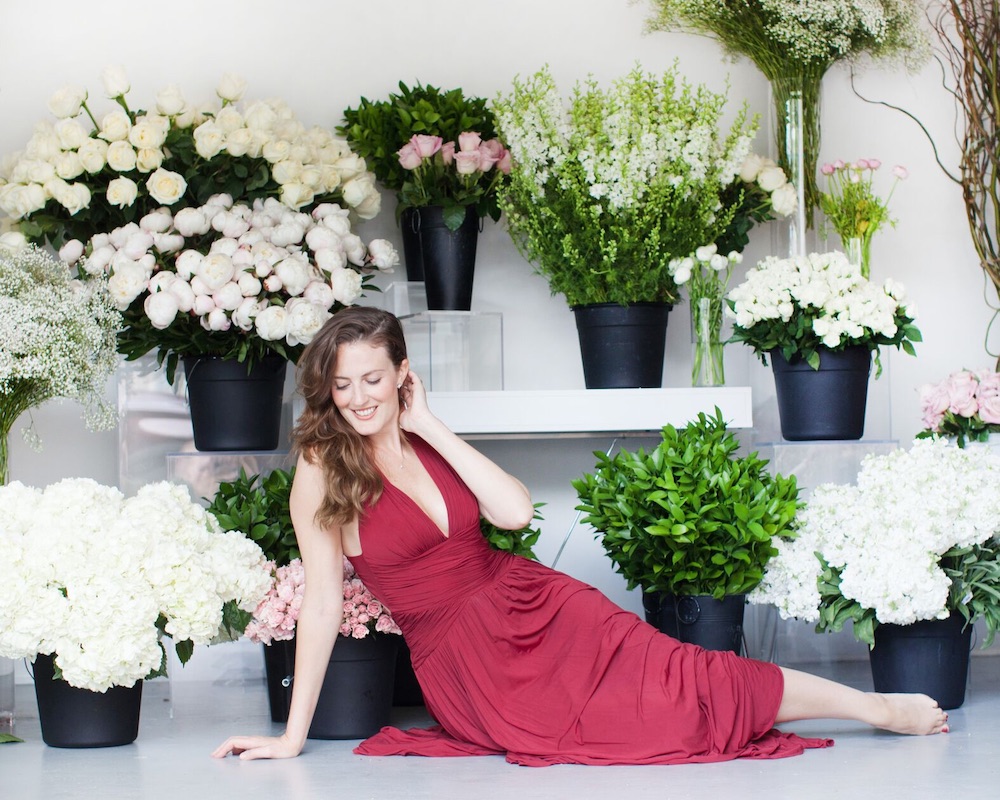 Head Shots
Introduce yourself and deliver the unexpected
---
Where does the session take place?
For head shots, I have a list of locations to help you find what fits your style. Cityscape, nature, studio, workplace, or in your home! For my product and interior shots, we will likely work on location at your place of business, real estate property, or in the studio.
What time of day is the session?
The best light for outdoor sessions begins 2.5 hours before the sun sets. It can range from 3-5pm in the winter & 6-8pm in the summer. I will do my best to work around your schedule to find a time that works for you.
Can we try specific poses or shots?
Yes, at Paige Beitler Photography we will try our best to accommodate your ideas into the shoot; no matter how crazy, fun, or off-the-wall! Please let me know before-hand so I can prepare accordingly. Don't be shy, I love when my clients introduce awesome ideas!
Do you offer company head shots?
We are proud to offer professional photography Houston businesses can display on their website, office, or promotional materials. One of my favorite photo sessions is company head shots! I would be happy to photograph a workforce of any size, whether it's a few employee or an entire office.
How and when do we see photos after the session?
It usually takes about two weeks to get photos edited and uploaded to the online gallery. All collections include edited, full resolution images ready to download directly to your phone or computer. You will also receive a flash drive of all the images.
Do you perform photo retouching?
Your photos will come complete with photo retouching including, but not limited to, skin flaw removal, hair polish, and teeth whitening. This is one of the reasons why when it comes to professional photography Houston businesses choose Paige Beitler Photography!